Hang on fast for a fat opportunity you might have overlooked. It concerns a new approach to health care and pain relief with just a bit of pleasure sprinkled in. I'm discussing the medical and recreational cannabis industries. I discovered this opportunity via research over the course of 2016/2017 in the Seattle area.
High School Jokes Aside…
Once you get the White Elephant out of the room (high school and college jokes), you'll quakily discover
that the cannabis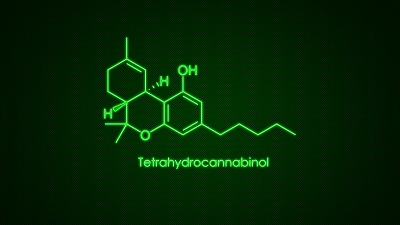 industry is deadly serious. In my research, it resembles the local pharmacy dispensary business. You have similar legal compliance and supply chain issues.
And most view cannabis as a cure for ailments. Ergo I'm leading with the health care paradigm, not the black market drug dealing nonsense that has often defined cannabis.
Facts
5-states (including California) recreational legal plus Washington D.C.
22-states medical legal
 California is recreational legal as of January 1, 2018.
Massachusetts will become recreational legal in July, 2018
Risks
If you, the entrepreneurial MSP, considers yourself a risk taker, the cannabis vertical is for you! Right now the future is not an assured outcome. At the Federal-level, cannabis is still a Schedule 1 Controlled Substance under Federal law. Furthermore the Trump administration under Attorney General Jeff Sessions has rescinded the Cole Memo issued by the Obama administration as of early 2018. You can learn more about the Cole memo here but essentially it states that the Federal government was to stand down on active enforcement at the Federal-level of laws prohibiting cannabis. That effectively allowed the states above to legalize the sales and distribution of cannabis for both medical and recreational purposes. By undoing the Cole Memo, there are legitimate concerns that Federal enforcement against cannabis will happen.
Another industry risk is banking. Currently cannabis-related industry players can't participate in the banking system at the federal level. There are a couple loopholes such as state chartered credit unions but it's clearly a business model impediment to not have a full service banking relationship.
MSP Opportunity
Some SMB Nation community members are ideologically opposed to cannabis use and have little interest in this industry. Others are following the money. Say what you must but the cash rich cannabis industry is an ideal vertical market if you like interesting technology work and want to get paid (well). I'll be defining the MSP opportunity over the next couple of months but the purpose of this blog was a HEADS UP!